Technology Solution Provider (TSP) for ONDC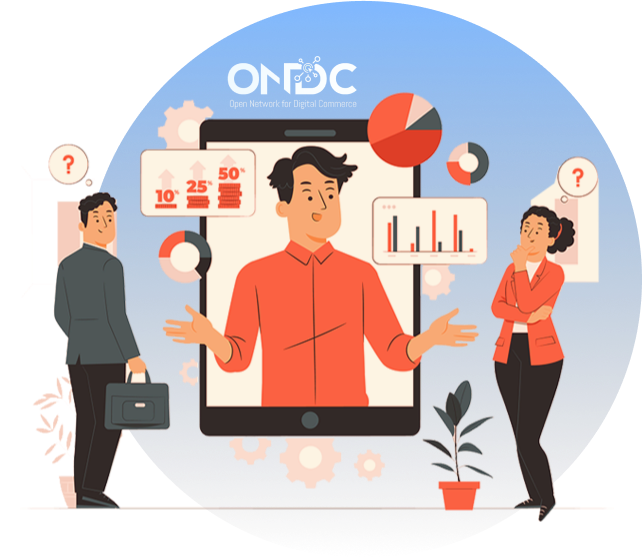 ENS is technology solution provider for ondc (TSP for ONDC), providing various IT related services like web hosting, databases, development, maintenance and technical consultant.
ONDC is an ecommerce platform, Who grow your business via e-commerce, by connecting you with other network partners that will complete your e-commerce solution.
Seller App TSP is a free app designed to help sellers create, manage, and promote their listing on ONDC. With a seamless Ecommerce experience, this App gives you full control over your listings so you can focus on what matters most – selling! Register now!
Onboarding to a robust seller platform.
GSTIN of your business.
Contact details of authorized personnel of the business.
Details of Bank Accounts (To complete payouts from the buyer app)
Onboarding Agreement
Buyer App TSP for ONDC to deliver your new customer acquisition efforts with a single platform. Reach and engage highly targeted prospects through real time access to rich customer profiles, social channels and engaging offers. Engage fast with personalized conversational interactions that grow your business in the digital age.